By this point in your life, you've probably heard that when it comes to washing your hair, the less frequent, the better. But honestly, WTF does that even mean? My hair texture isn't the same as your hair texture, and you can't tell me that, say, dense coils should be treated the same way as flat, fine waves.
Here's why the differences matter, though: If you wash your hair too frequently, you could be stuck dealing with dryness, breakage, and split ends. On the flip side, not washing your hair enough could lead to clogged pores, inflammation, and even hair loss.
But don't freak—I chatted with the best of the best experts to find out exactly how often you should cleanse your specific hair type (and which shampoos you should use) so you can have good hair days all year round.
If You have Flat, Fine Hair: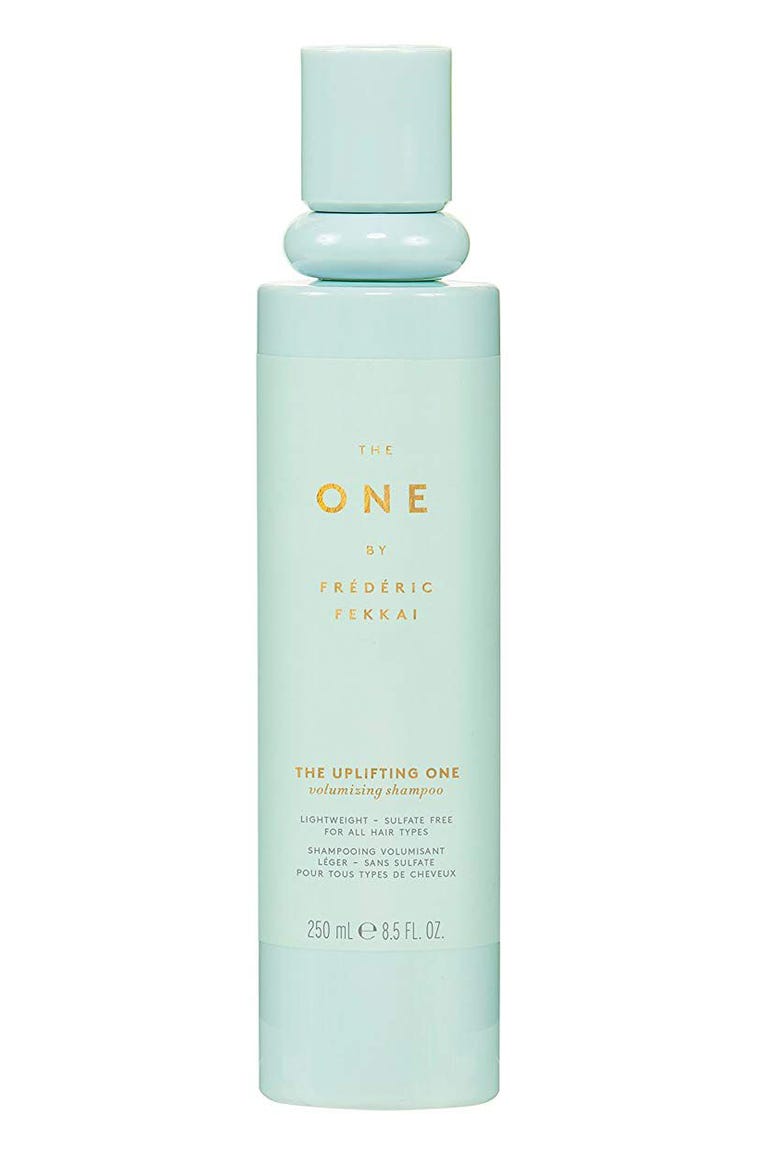 THE UPLIFTING ONE VOLUME SHAMPOO BY FREDERICK FEKKAI / ulta.com
$59.00
WASH IT: Every other day
Because fine hair tends to show oily roots more visibly than other hair types, you may be tempted to wash it every day. But try to refrain (it'll only make the situation worse). Instead, cleanse your hair every other day with a gentle, volumizing formula and invest in a really good dry shampoo for day-two grease.
If You Have Thick Hair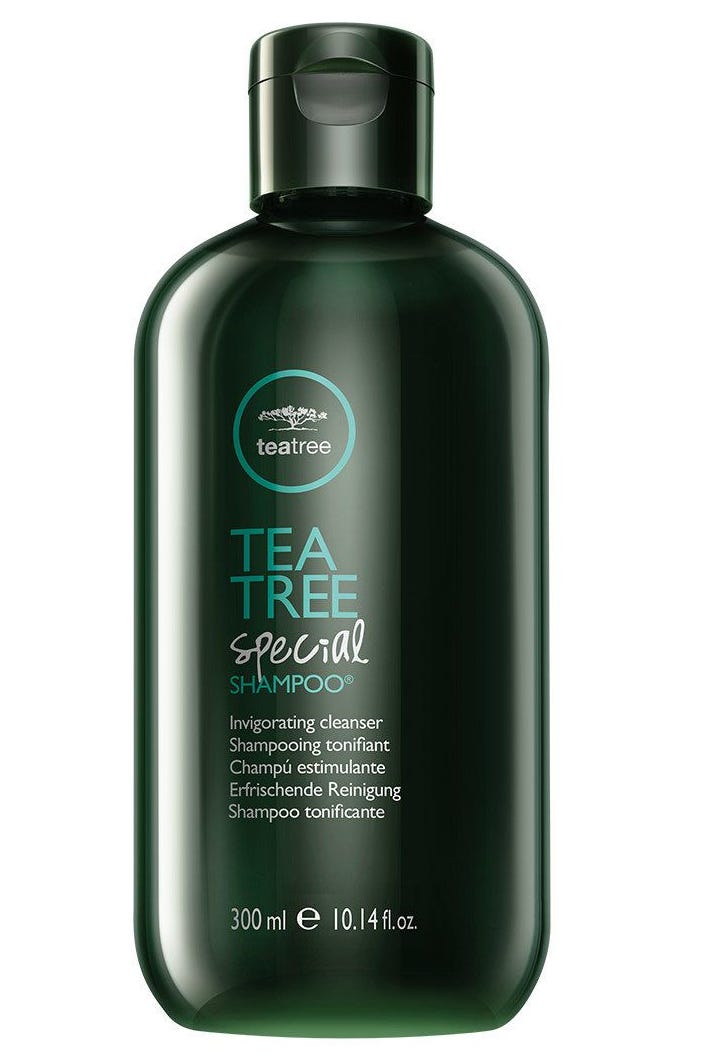 PAUL MITCHELL TEA TREE SPECIAL SHAMPOO / ulta.com
$14.00
WASH IT: Once a week
Thick hair doesn't need to be washed as frequently, since denser hair follicles actually disguise, and even distribute, oil better than thinner hair. "If your hair isn't very oily, try to wash it only once a week," sats Miles Jeffries, a celebrity hairstylist who works with Mariah Carey and Tinashe. And don't worry about the potential buildup; a shampoo filled with inflammation-calming and pore-clearing tea tree oil will keep your roots clean and happy, without feeling stripped.
If You Have Wavy Hair or Loose Curls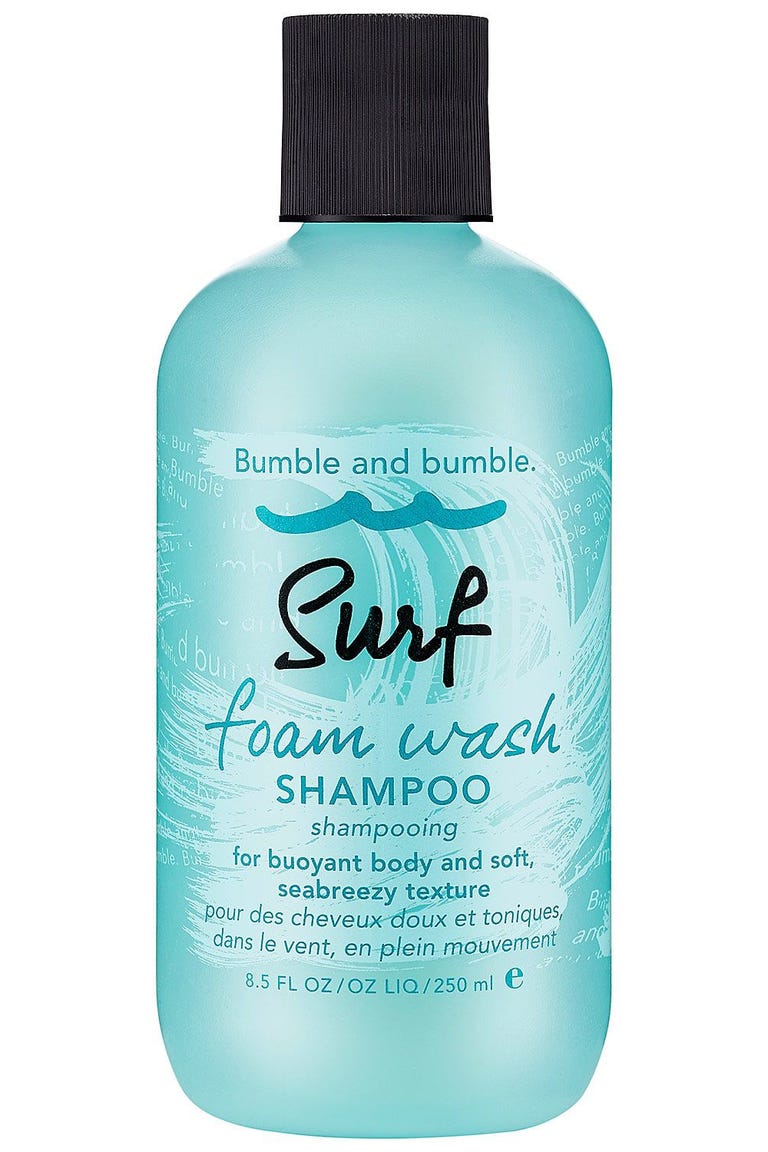 BUMBLE AND BUMBLE SURF FOAM WASH SHAMPOO / Sephora.com
$26.00
WASH IT: Every other day
Unlike coily curls, which need and love moisture, wavy hair types can get weighed down by heavier shampoos. Still, waves need hydration to keep them frizz-free and defined, so aim for a sulfate-free cleanser (use it every other day) with just a touch of moisture to leave your hair looking full-bodied, defined, and beach-y.
If You Have Tightly Coiled Hair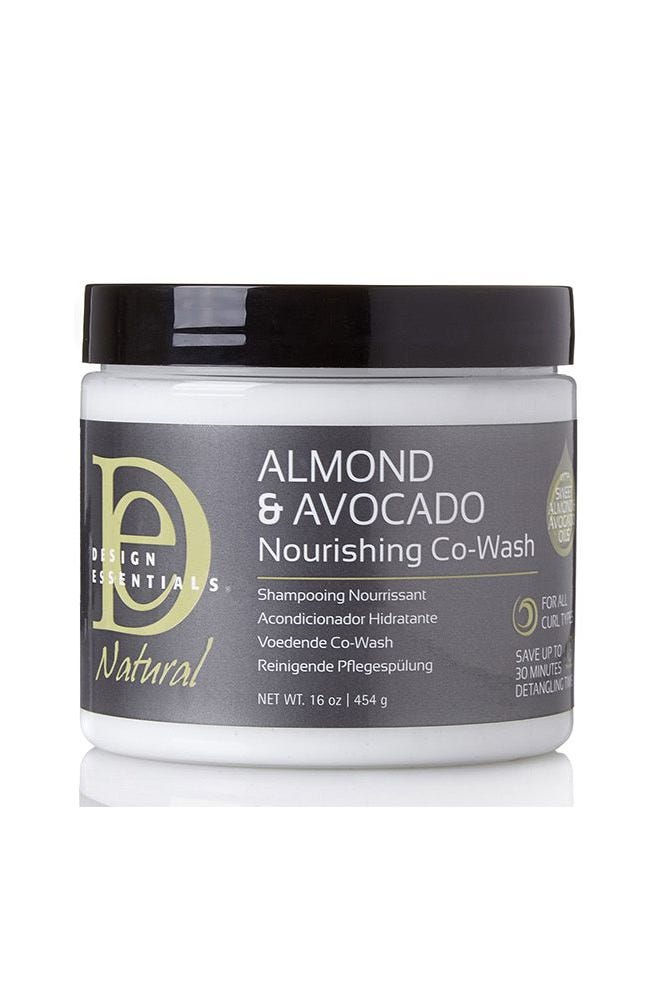 DESIGN ESSENTIALS NATURAL ALMOND & AVOCADO NOURISHING CO-WASH / ulta.com
$12.99
WASH IT: Every three days
One of the biggest curly-hair struggles? Greasy roots and dry ends. "Scalp oils can't make their way down curly hair shafts as easily as they can with straight hair shafts, which is why curls can feel drier than other textures," says Jeffries. He suggests co-washing every three days for added moisture, then using a sulfate-free clarifying shampoo, like Form Clarifying Shampoo, every two weeks to remove build up.
If You Have Damaged Hair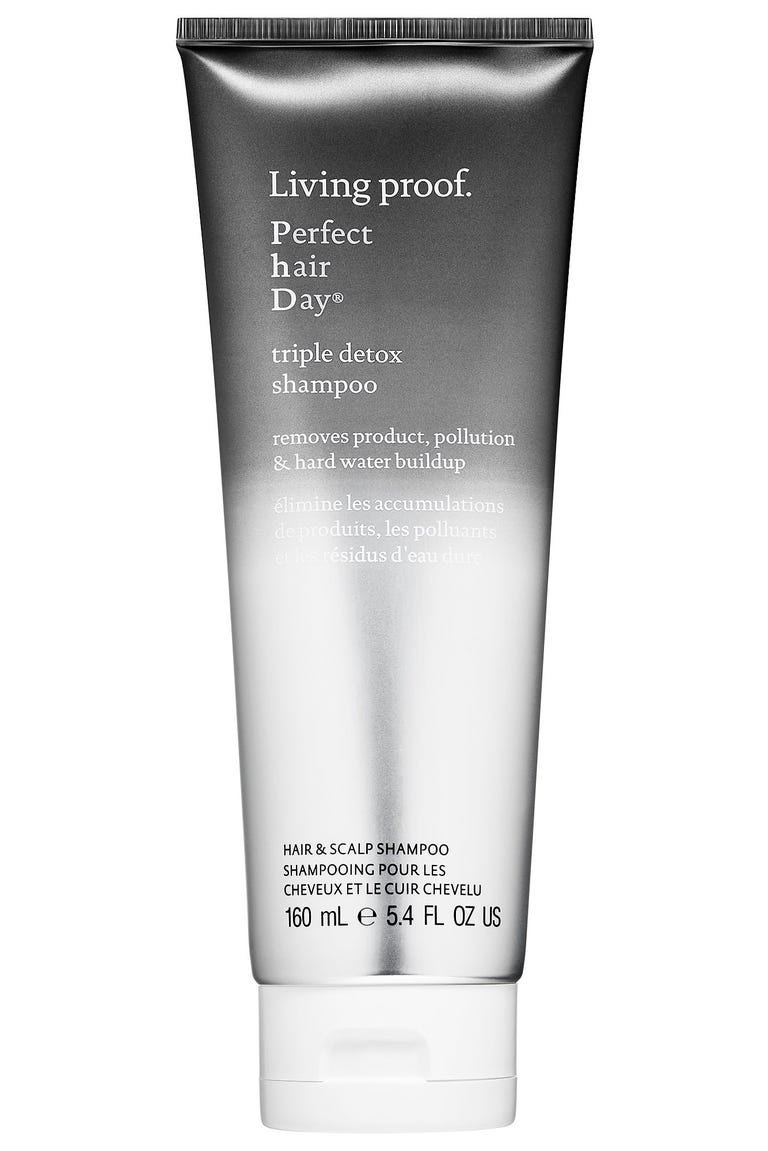 LIVING PROOF PERFECT HAIR DAY TRIPLE DETOX SHAMPOO / Sephora.com
$28.00
WASH IT: Every three days
Damage, by way of relaxers, coloring, or keratin treatments, can make your hair look rough, dry, and dull. This non-stripping, color-safe shampoo gently removes the three big causes of buildup: product, hard water, and pollution, while also moisturizing hair with a creamy formula. Amp up the reparative properties by dousing hair in Olapex, first. "Olaplex is the key to restoring any chemically-processed hair," says Jeffries. Not only does it repair the bonds in your hair that break from damage, but it leaves hair feeling silky-soft.
If You Have Oily Hair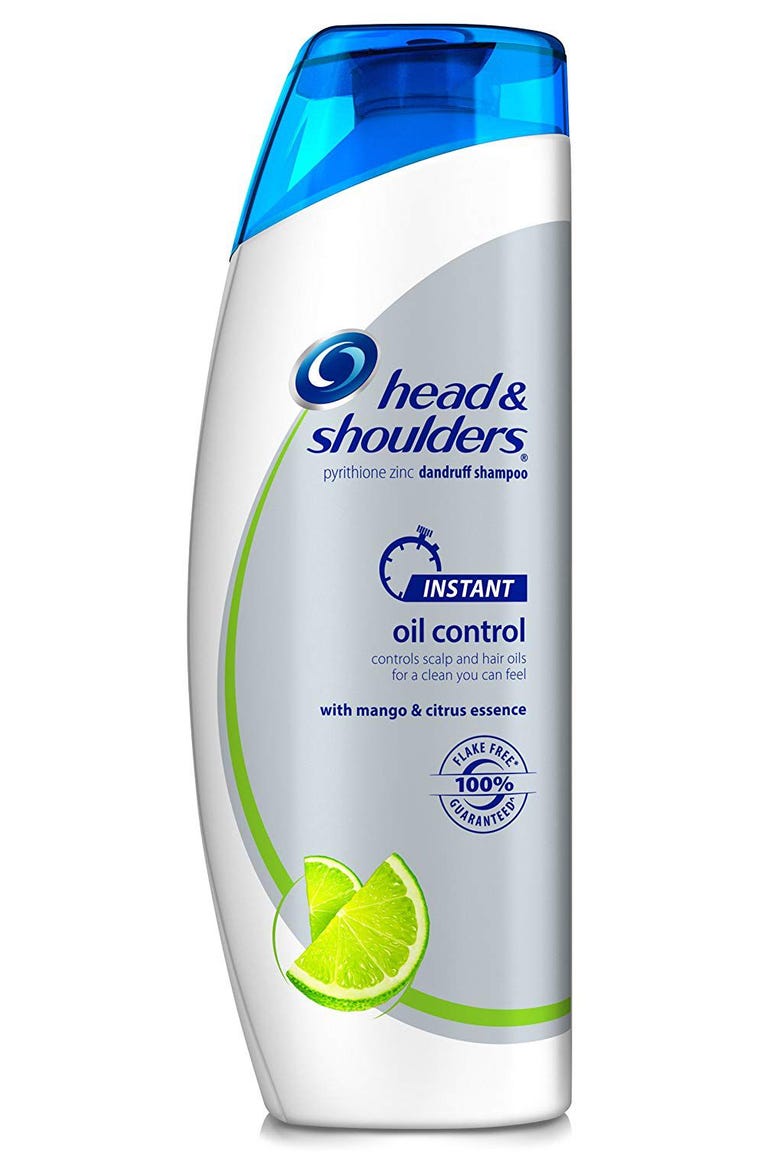 HEAF & SHOULDERS INSTANT OIL CONTROL SHAMPOO / amazon.com
$13.22
WASH IT: Every other day
Weird fact: The more you try to combat your oily roots, the more oil your scalp tends to produce. Why? When your scalp becomes dehydrated, it claps back by ramping up your oil production to make up for lost moisture. As tempting as it may be, try to avoid washing more than four times per week. Dry shampoos will literally become your new BFF—not only because they hide greasy roots, but because they can amp up the volume, too.
If You Have 'Normal' Hair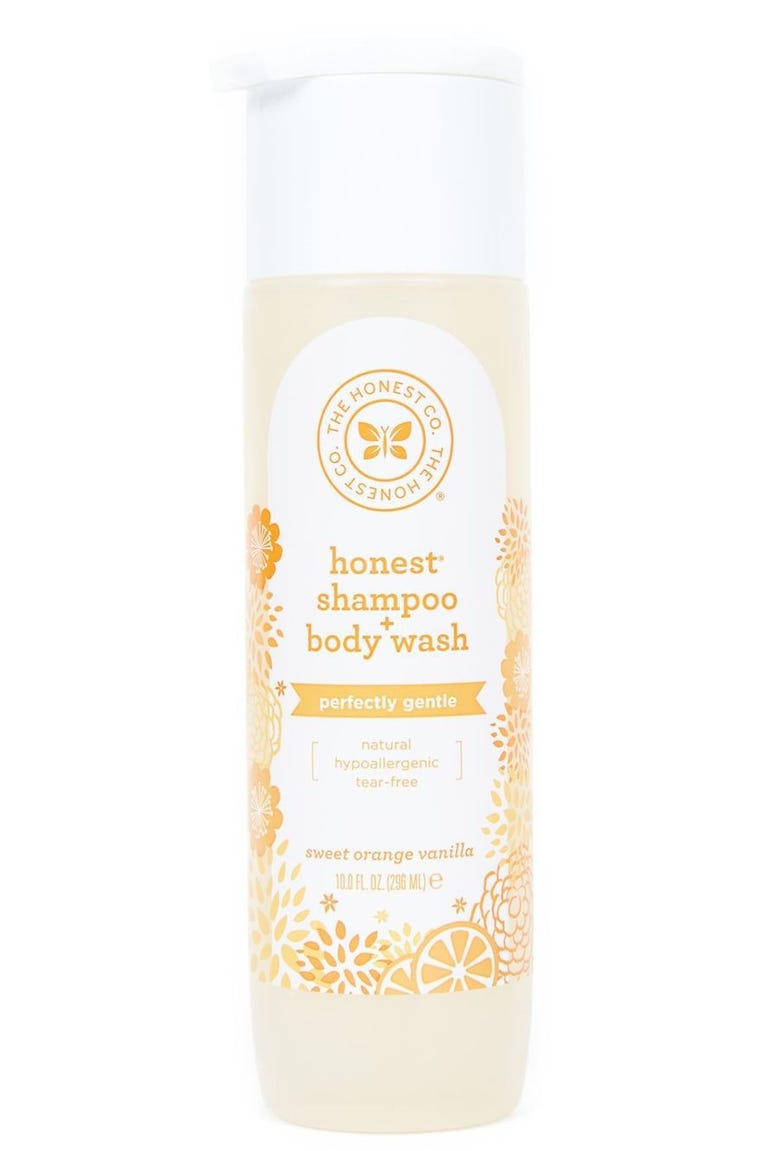 HONEST SHAMPOO & BODY WASH / amazon.com
$8.99
WASH IT: Every other day
To be clear, there is no such thing as "normal" hair, but if your hair isn't fine, thick, curly, or oily, your hair type lies somewhere in the middle—which means you can use a shampoo somewhere in the middle. Cleanse your hair no more than every other day using a shampoo that's free of harsh sulphates or stripping chemicals, like this mild two-in-one formula from Honest.